Non-stick BBQ Grill Pad
Description:
Can be used repeatedly.
Protect bottom of the pot, to extend pot life.
Non-stick surface is very smooth and easy to clean.

Non-toxic, odorless, does not affect the quality of the food.
Safe for food, approved by FDA, LFGB and SGS safety standard.
Can be used for a long time in not more than 360 degrees Celsius.

Specifications:
Material: teflon-coated glass fiber cloth
Color: black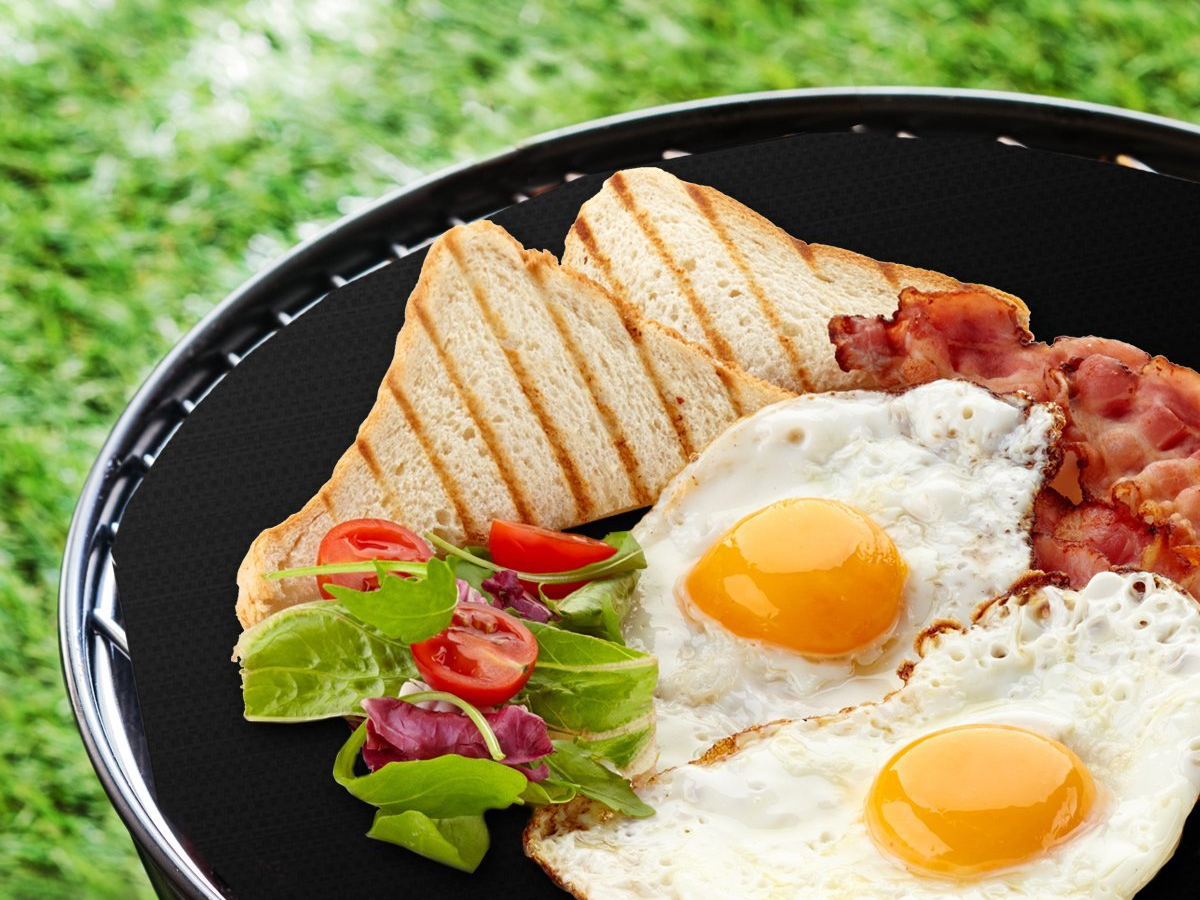 Package Included:
2x Teflon Sheet Non-stick Mat