I Promise You.. 
You will never go wrong with this palette! This gorgeous palette has been every girls' favorite since day 1.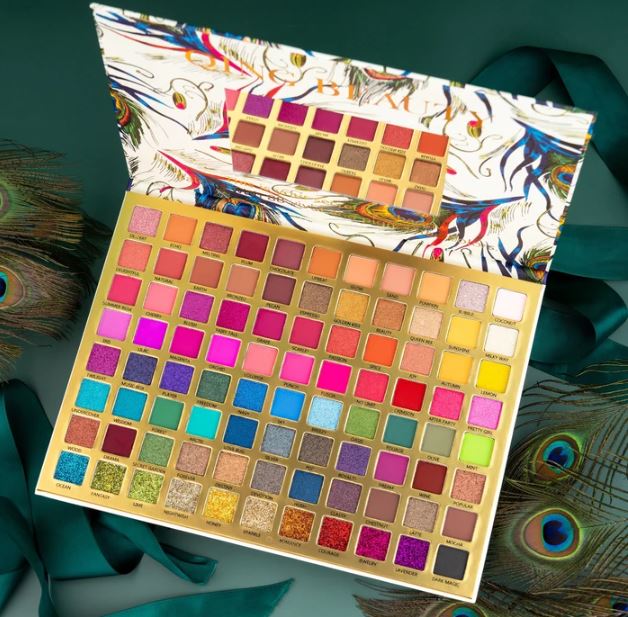 🔥 There is no limitation when it comes to big palettes. Introducing our biggest palette ever. You can find anything you want in this EXOTIC POP palette! 88 super pigmented shades inspired by pops of colors.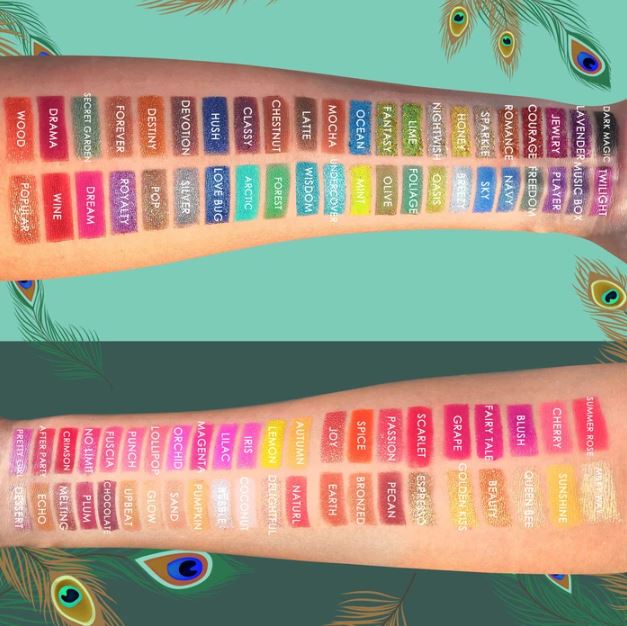 🔥 Featuring luminous glitters, luxe metallics, bold coral and warm neutrals. – Everything makeup artists and beauty buffs need to achieve unlimited long-wearing looks for all occasions.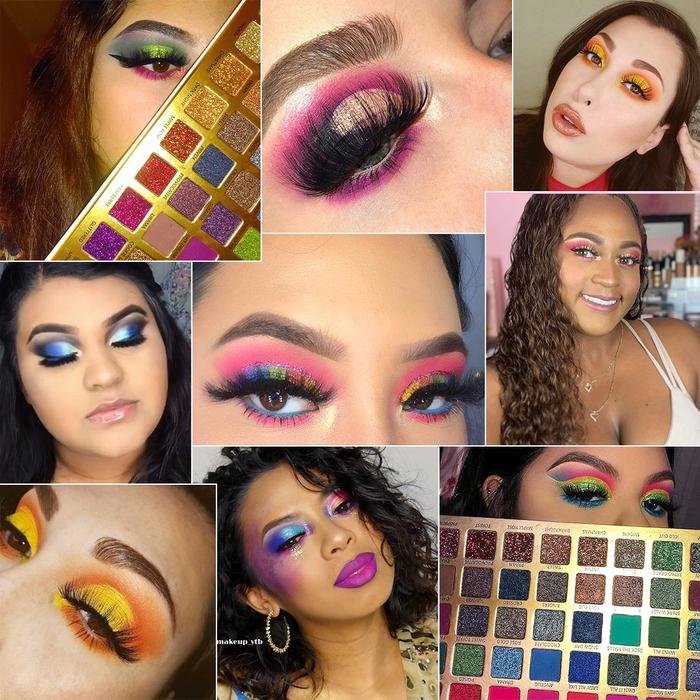 Get yours now!